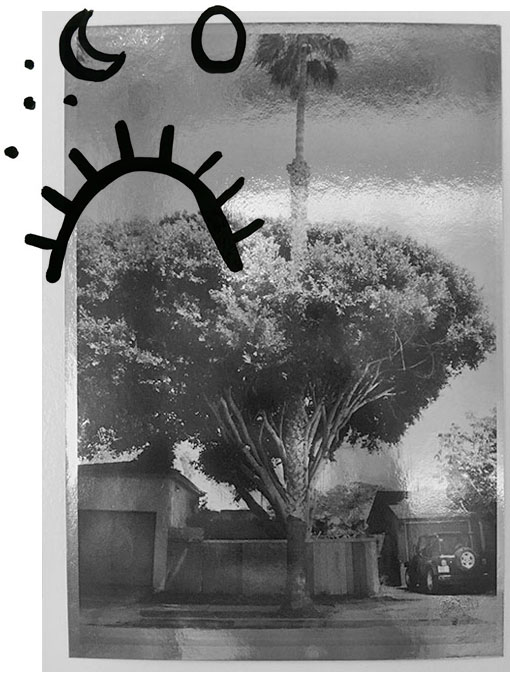 W e l c o m e  !
I am an energy worker, a plant lover and a healing-artist interweaving different disciplines to create a safe space to connect you with your intuition, your body, the earth and the sky.
Get in touch, if you want to book a session or want to collaborate on crafts or art-projects!
I am happy to hear from you.