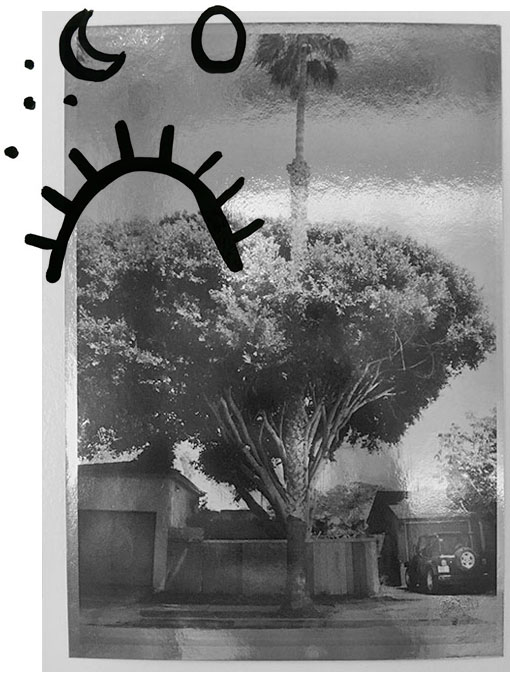 W e l c o m e to my world !
Susanne Probst is a futureancient  interweaving different disciplines to brew her own magic potion.
Get in touch, if you want to book a session or want to collaborate on crafts or art-projects!
She is happy to hear from you.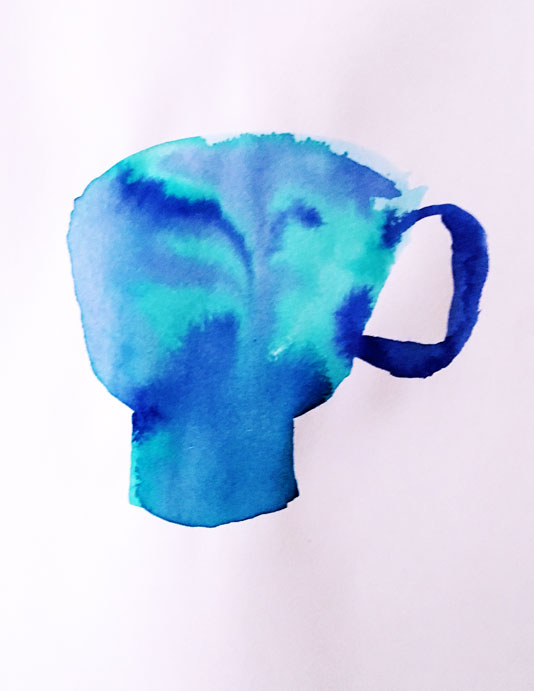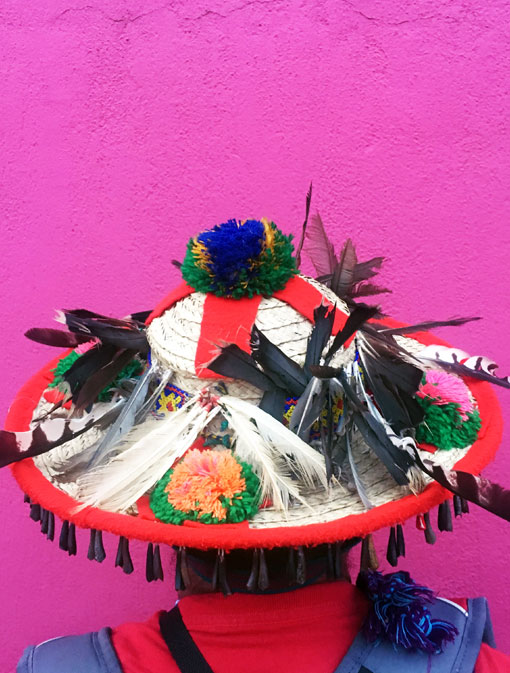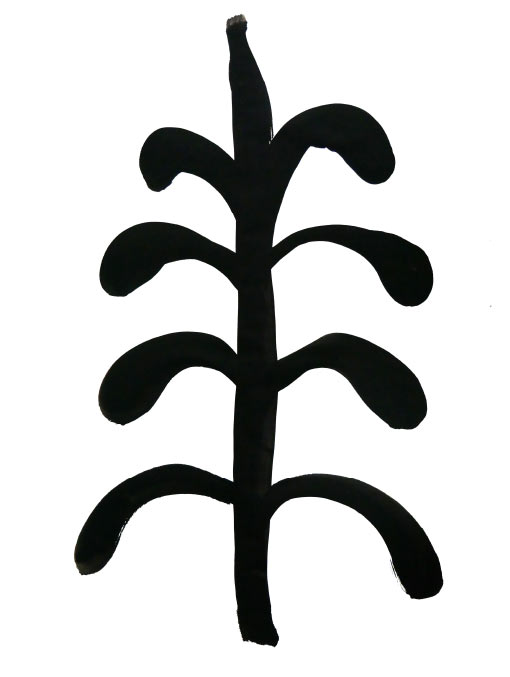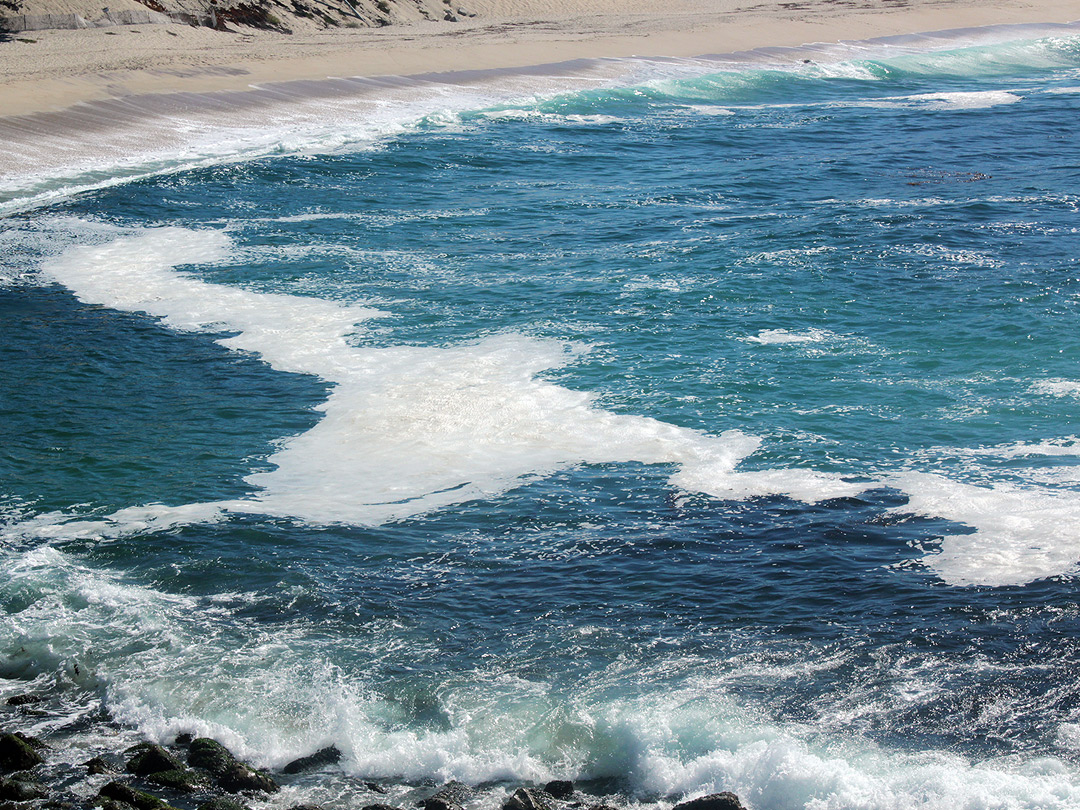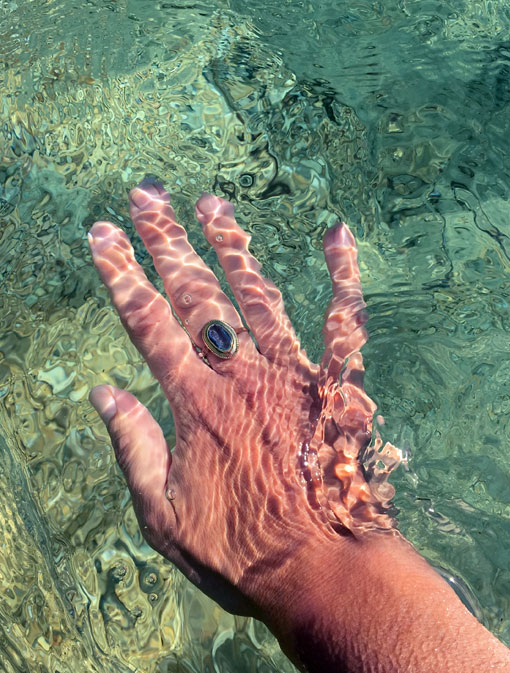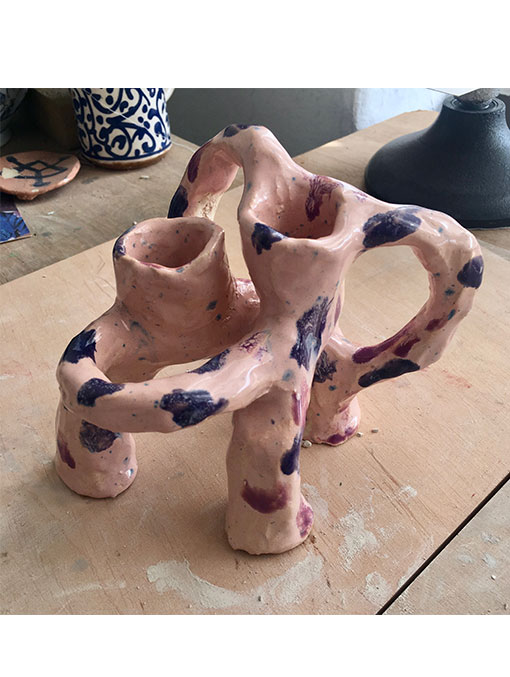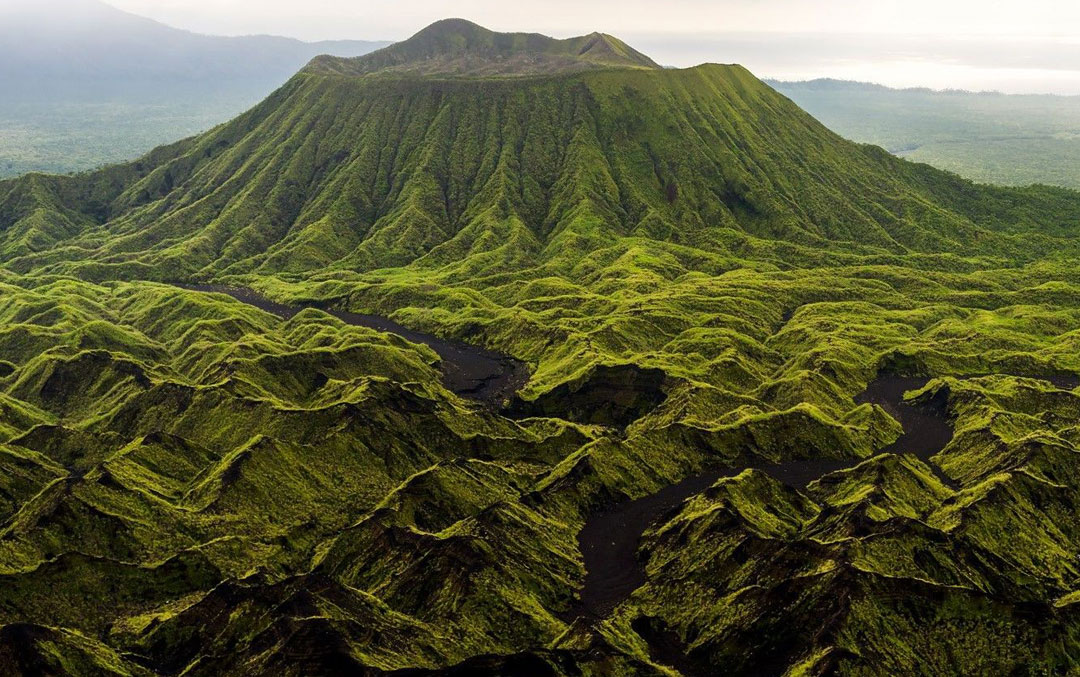 Credit last photo: Pietro Pazzi